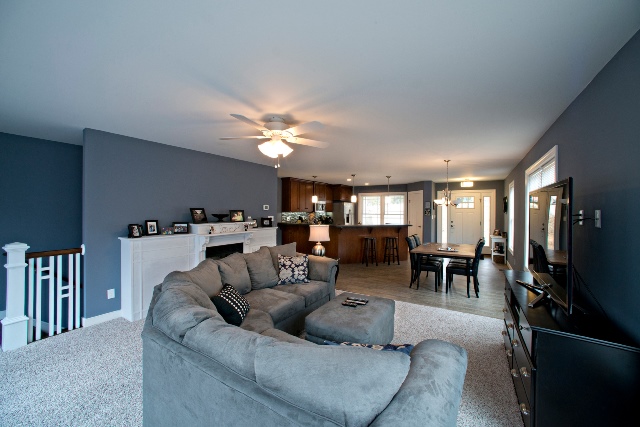 Kimberly Builders, Inc. is proud to announce that we now offer a Builder Financing Program.  We will help you find a lot if you don't already have one, or you can select from our lot inventory. No more need for you to obtain a construction loan to build your new home!  We will purchase your lot and build your new home, providing all of the financing and taking the worry and stress out of the process. Our program only has (2) requirements:
Provide Kimberly Builders, Inc. a pre-qualification letter from your lending institution that is acceptable to us and our lenders.
Make a payment of 20% of the cost of the house and lot, plus the current rate we are charging for the financing costs (this will be applied to your closing upon completion of your new home).
Our current rate is 7.5% for financing. If for any reason you don't finalize the purchase of your new home upon completion, your payment is not refunded. It's as easy as that.
Call (757) 880-9321 and ask for Kim to schedule your appointment!