Where Dreams Are Built
Kimberly Builders homes are a safe haven for dreams and creativity, fostering relationships, and making memories.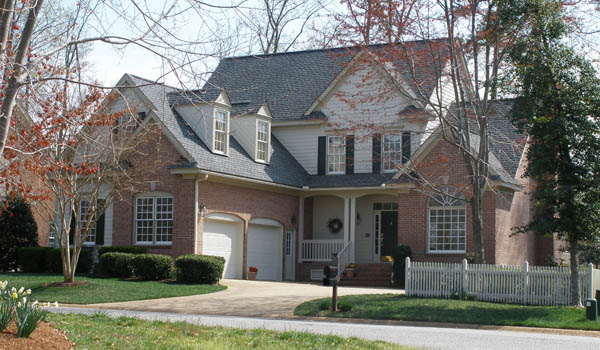 We design and build a place to relax and rejuvenate. By creating a space focusing on functionality and ease of use, we provide you with best-in-class custom options allowing you to have more time to focus on what's most important to you and live the life you love.
We Can't Wait to Help Turn Your Dream Into Your Custom Dream Home.
To make it even easier for you, we now offer BUILDER FINANCING.
Free Consultation on Home Building and Financing
Call Kim Griffith now: (757) 880-9321.